Egypt / Qena Governorate; Workshop (strategic planning based on impact methodology) towards an in-depth understanding of operations.
An international work methodology on which many international organizations and government agencies have been trained in several countries to make an impact on the implementation of strategic plans by governments. We aim to improve the performance of operations, strategic plans and returns. One of the most important methodologies for the work of ENSAN Aid.
The trainer, His Excellency Dr. Mahmoud Al-Samman -Training and  international development Expert.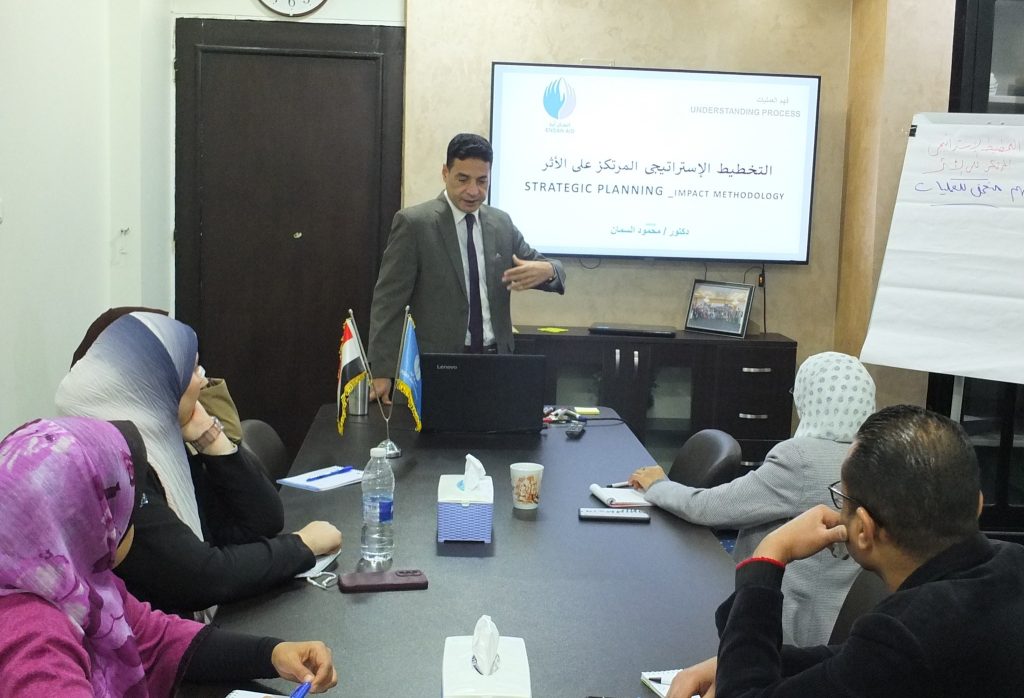 2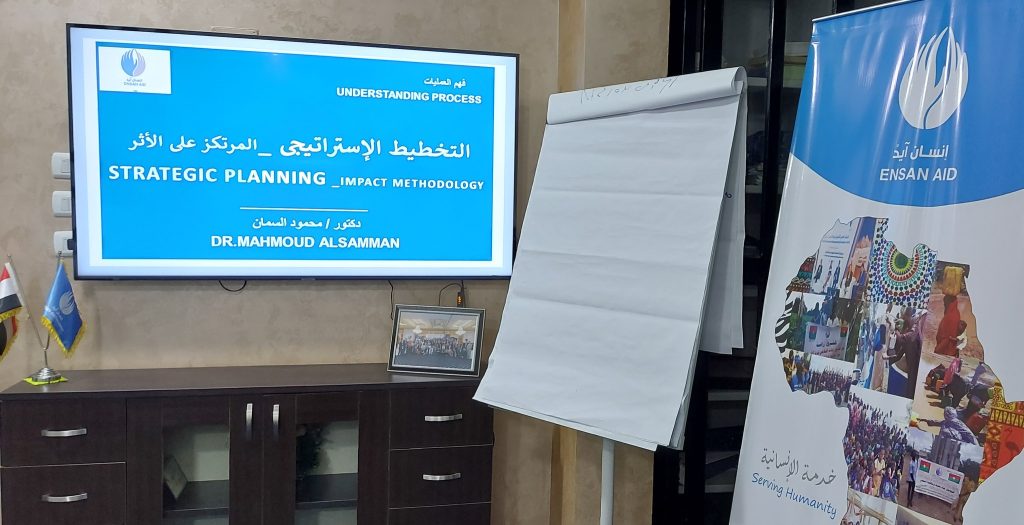 3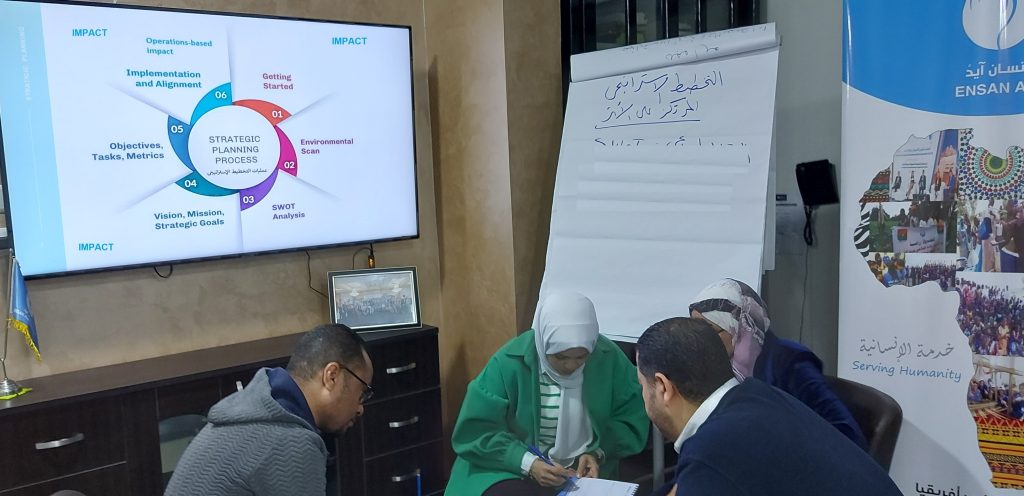 4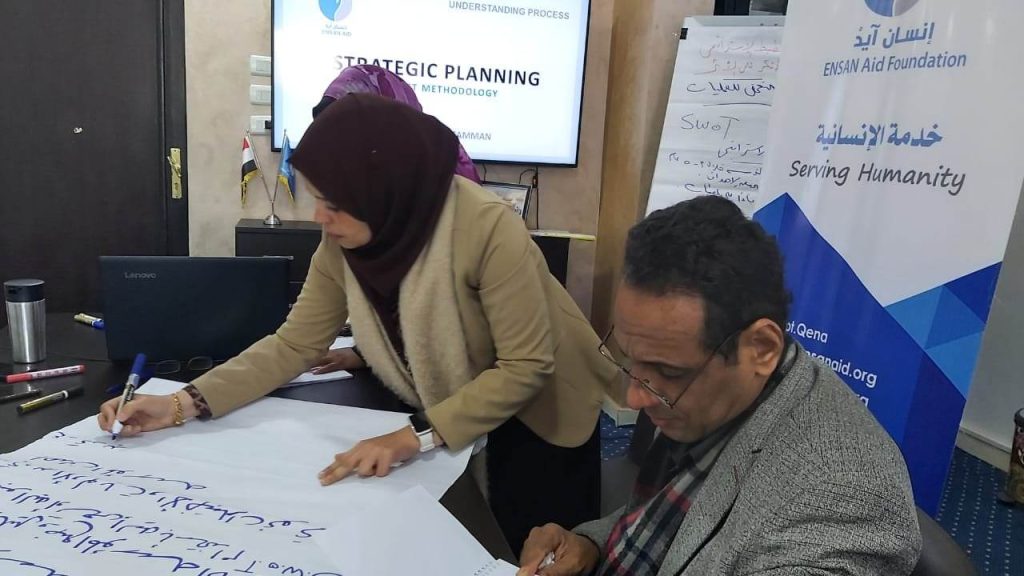 5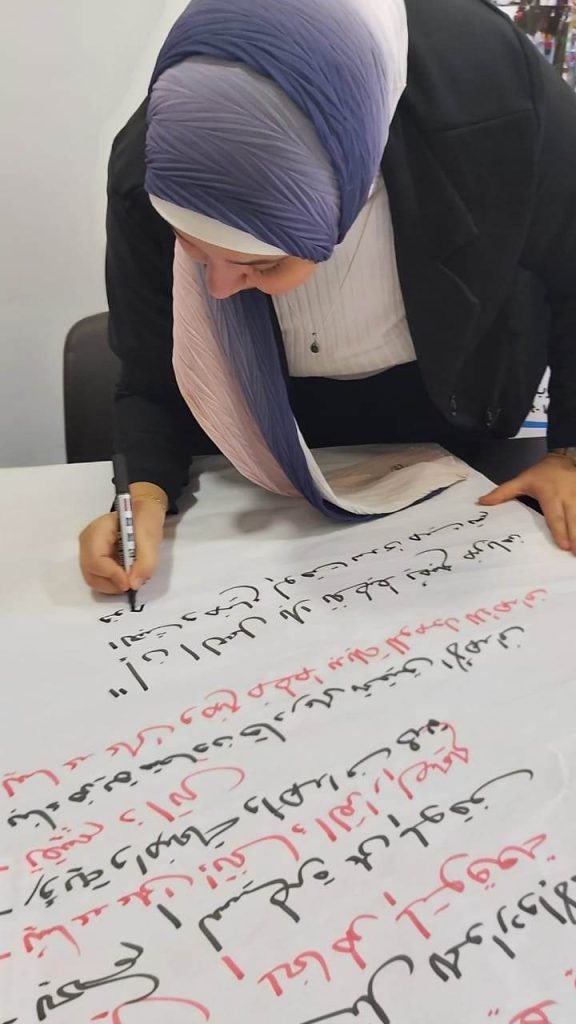 6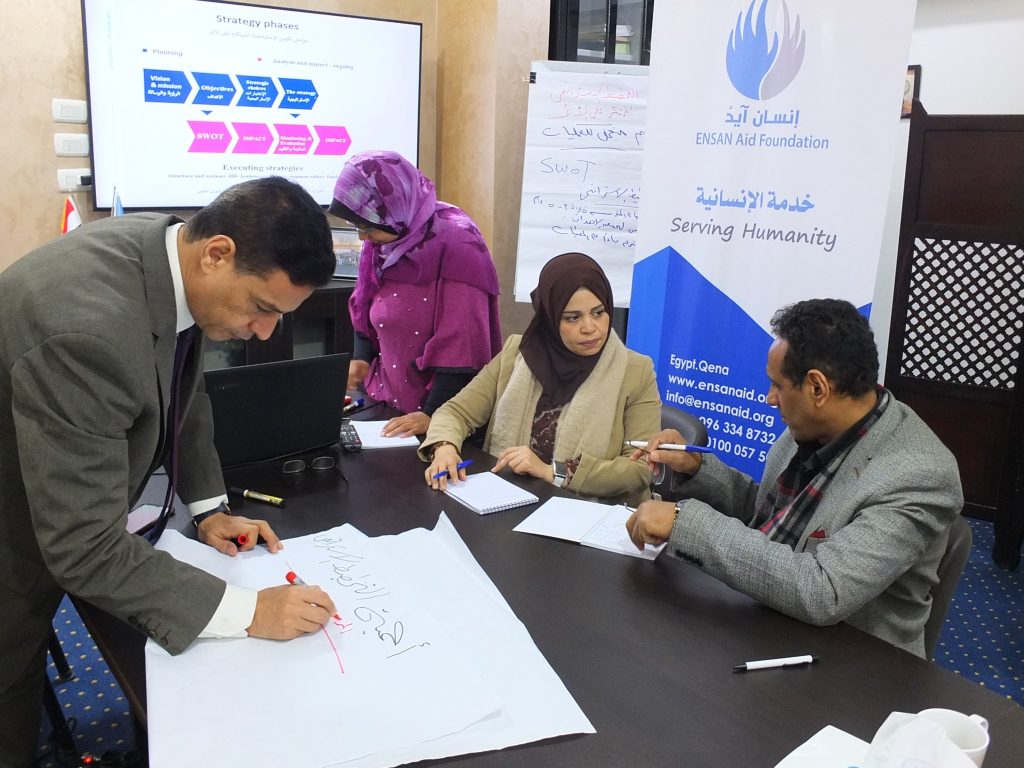 7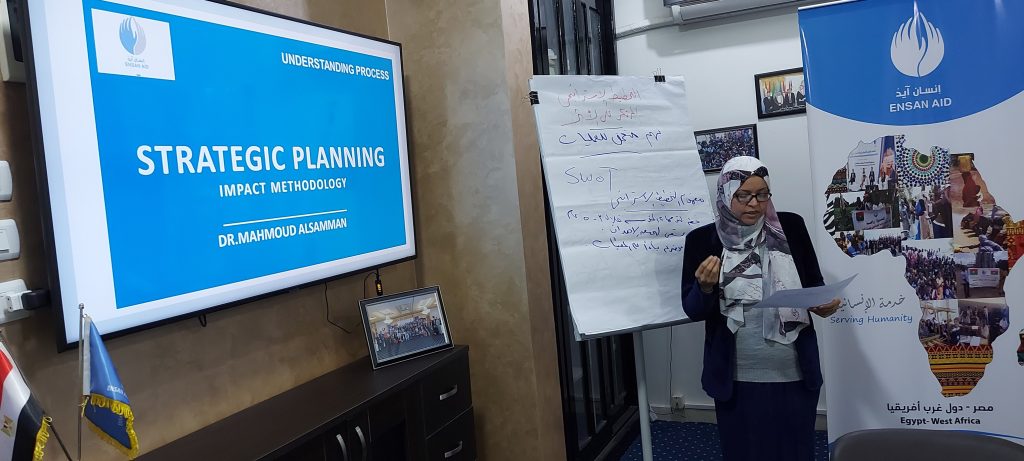 8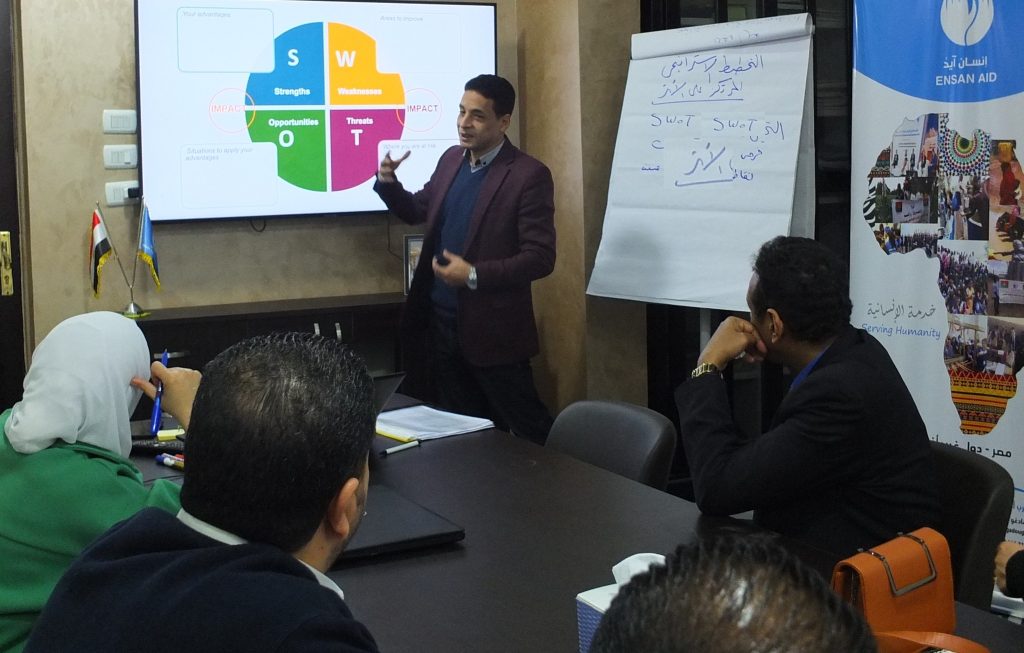 9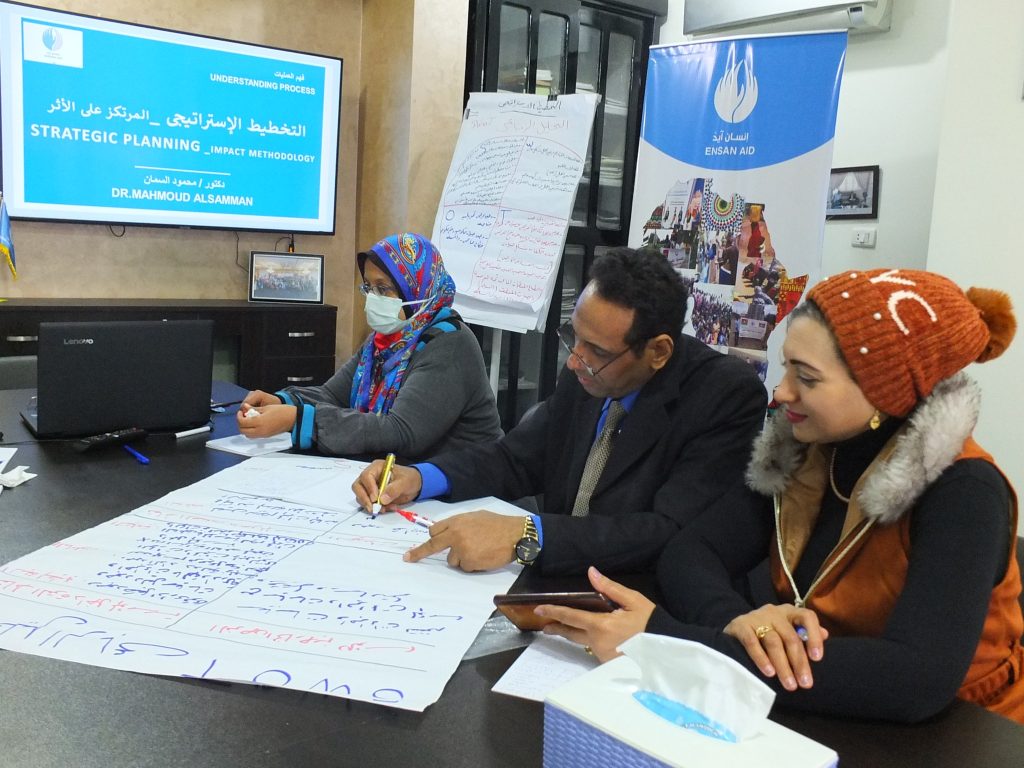 10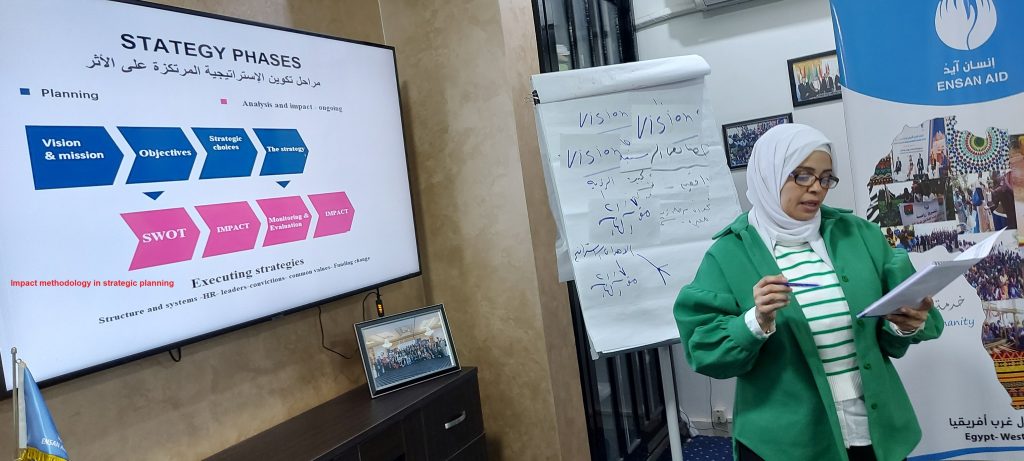 11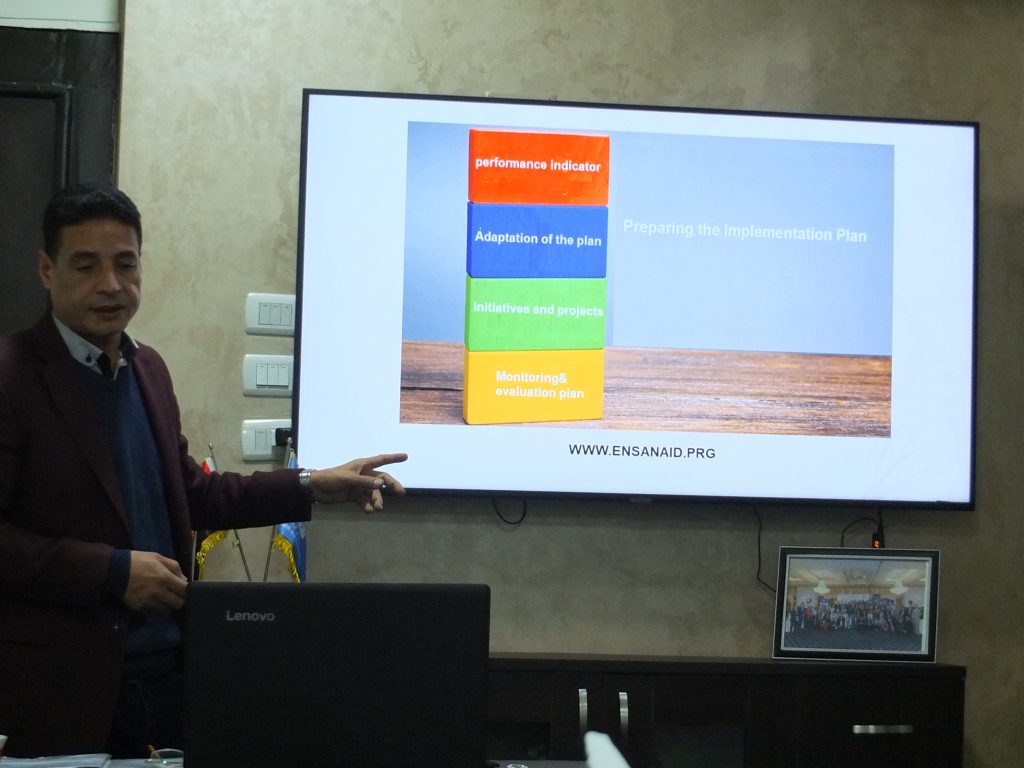 12